Free Organizer Tool In Adobe Acrobat Reader
Many people don't know about "Organizer" function in adobe reader.  This is free file browser and manager available in acrobat reader. You can get quick access to your PDF files anywhere on your hard disk.  It will tell you location and find PDF files viewed in the last 24 months,  show you the date and time a file was modified.
How You Can Use Organizer Tool In Adobe Reader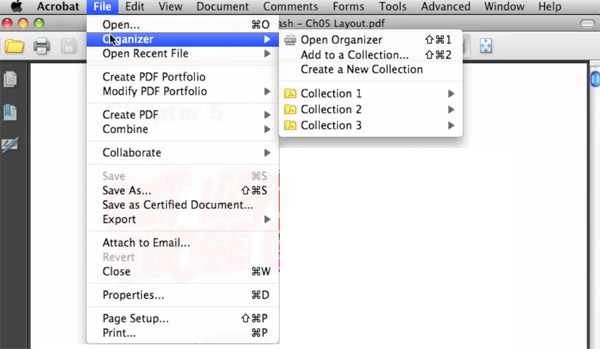 To open it, choose File > Organizer > Open Organizer or click the Organizer tool in the toolbar.
It looks like an open file drawer with multi-colored files peeking out.
You can also access the Organizer via the File > Open Recent > History (Mac) or File > History (Windows) submenus, or with a keyboard shortcut.