How to Create Fillable PDF forms
Adobe Reader 9, Adobe Reader 10 you can only fill or view forms but in  Adobe Acrobat X pro you  have option to create fillable forums in PDF files. It is very easy to create a fillable forum through simple wizard.
Acrobat will create automatically form elements and make them fillable electronic fields. You can customize all type of fields in forms like checkboxes, drop down menus, text fields etc. You can also use template for make fillable forms in Adobe Acrobat X Pro.
PDF Reader
Please Follow These Steps.
1- Open Acrobat pro and Click on Create Form
2 – Select option to create new PDF form or want to add in existing Pdf document and Click on Launch
3- Select option  to create form with blank page or using template.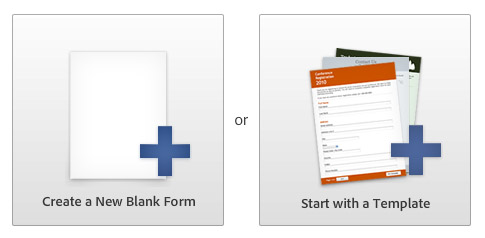 4- Select your required template.
5- Now you are ready to make your own form. Just add your required data in PDF form and same it.
Its done.
Free PDF Reader