How You Can Enable Comments Option in Adobe Reader 10 or Adobe Reader 9
Yes! You can enable comments option in adobe reader 9 with few clicks. Commenting option allow you to make comments on PDF Document in adobe reader. But one question is still in mind that how we can add comments on PDF file.
Follow these steps for Enable Commenting option.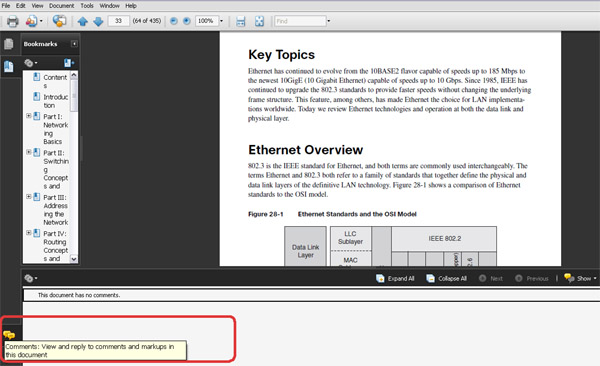 1- Select Document
2- Click on Enable for Commenting and Analysis In Adobe Reader
When you will make active this option adobe reader will present you a warning box with text file editing will be Restricted. Then a save window box opens, you must re-save your PDF file. Now save the adobe reader active file with a new name and new location on your hard disk.